What is ECAASU?
The East Coast Asian American Student Union aims to inspire, educate, and empower those interested in Asian American and Pacific Islander issues. As a student and volunteer led nonprofit, the annual ECAASU conference is the oldest AAPI conference in the nation.
Each conference is filled with inspiring workshops, speeches, and performances led by members of the AAPI community.
Building Bridges
Affectionately known as "the City of Bridges", Pittsburgh boasts an expansive network of bridges (446 to be exact) which cross the city's three rivers. For the upcoming conference, we aim to be inspired from our surroundings and promote what bridges do best: forging connections.
This year's conference will provide a space for attendees to explore the intersectionality of their identities, forge new relationships with those within the AAPI community, and connect with other marginalized groups through effective allyship and solidarity. This year, our themes are The Steel: Individual, The Forge: Community, and The Bridge: Society.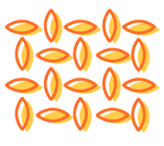 The Steel— Individual
The Steel demonstrates the strength, characteristics, and work of the individual.

The Forge— Community
The Forge represents the communities and spaces that we come from and the ones that we join.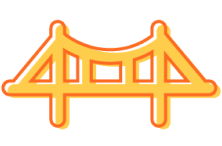 The Bridge— Society
The Bridge inspires us to create connections between ourselves, our communities, and our collective actions.
Venue
Hosts
The 2020 Conference is jointly hosted by the campuses of Carnegie Mellon University and the University of Pittsburgh. The opening and closing ceremonies will be held in Downtown Pittsburgh at the Wyndham Grand Pittsburgh Downtown Hotel.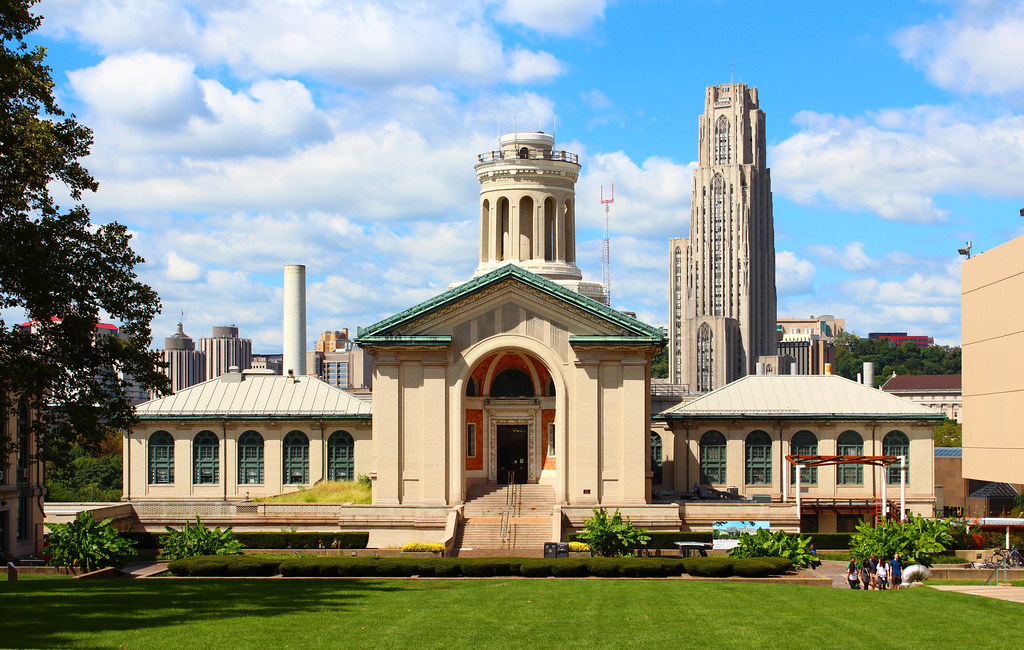 Hotel
As a courtesy for conference attendees coming from out of town, a room block has been reserved for a discounted rate at the Wyndham Grand Pittsburgh Downtown Hotel. Please note that you and any guests who will be staying with you are responsible for paying for the hotel room, which is a separate fee from conference registration.
Address: 600 Commonwealth Pl, Pittsburgh, PA 15222
Phone Number: (412) 391-4600
Room Costs: $139/night
Booking Instructions
You must use this link to book through the ECAASU room block.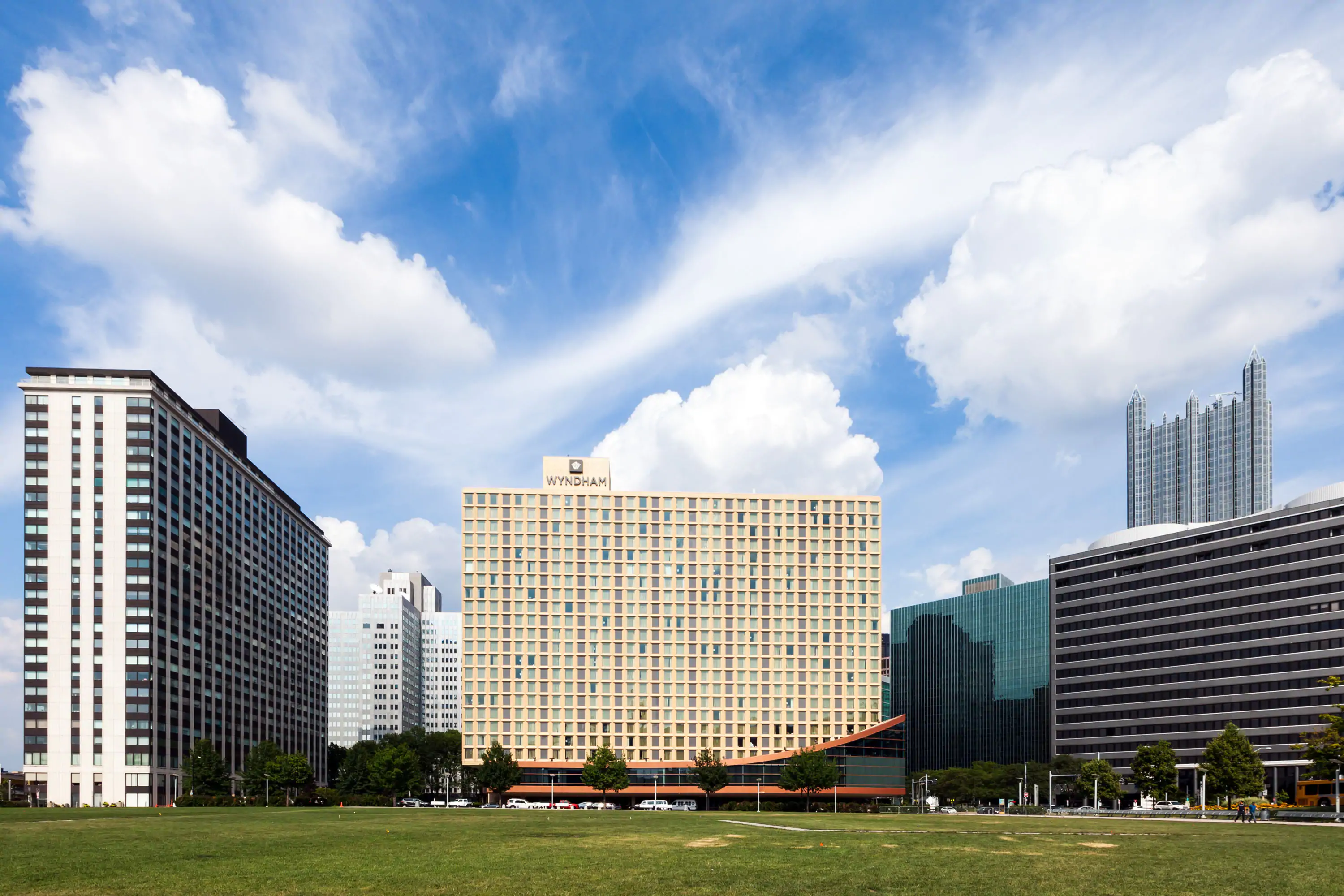 Click here for detailed maps of workshop venues.
FAQ
When should I plan to arrive and leave the conference?
Check-in for the conference will open at 5pm. Our first event, the Opening Ceremony, is tentatively scheduled to start at 7pm on Friday, February 21st.

Closing Ceremony is tentatively scheduled to end at 10pm on Saturday, February 22nd. Stay posted for a more updated schedule soon!
What are the different types of registrations and costs?
Regular registration is $65 for individuals and $61.75 for groups of 10 or more. Regular registration will be open until January 21.

Late registration will be $80 for individuals and $76 for groups. Late registration will be open until February 14.
How do I get to the conference?
For attendees traveling from Pennsylvania, Ohio, New York, NJ, the DMV, and other areas from the Mid-Atlantic region, we recommend bussing or driving. The Greyhound and Megabus buses depart from most major cities to downtown Pittsburgh, and each drop off at a 10 minute bus or shuttle ride to the Wyndham Hotel.

For attendees coming from states outside of the Mid-Atlantic region (ex. Florida, New England), we recommend flying in. The nearest airport is the Pittsburgh International Airport at 1000 Airport Blvd, Pittsburgh, PA 15231.
Where can I park in Pittsburgh?
Valet parking is available at the hotel for $35 a night. Overnight self parking garages can be found near the hotel for a fee.

Street/public garage parking can be paid for at the meters or through the Go Mobile PGH app and rates vary by location. Parking throughout the city is free after 6 PM and Sunday.

Go here: for the Wyndham hotel parking map.
Is transportation included?
We will be providing transportation from CMU to University of Pittsburgh and University of Pittsburgh to Wyndham Grand on Saturday (in between workshop venues and workshop venues--> hotel/closing ceremony) but we will not be providing transportation from Wyndham Grand to CMU on Saturday morning. The best way to get around Pittsburgh is either through Lyft/Uber or through the Port Authority bus system.

Single-day bus passes are available for $7 if you want unlimited rides to go around Pittsburgh (you can use this to go in between workshop venues, to & from the hotel, and to different neighborhoods), getting a rechargeable connect card ($1 for a new card + $2.50 per ride; need one card per person), or paying with cash on the bus (one-way ride is $2.75 per person). You can buy passes/connect cards right next to the hotel at Gateway Station on Liberty Ave. & Stanwix St. or any other locations listed here. If you're looking for more information/options, you can check out the website here.
Sounds like a blast, right?
Sounds like you should join us then!
Register
Contact Us